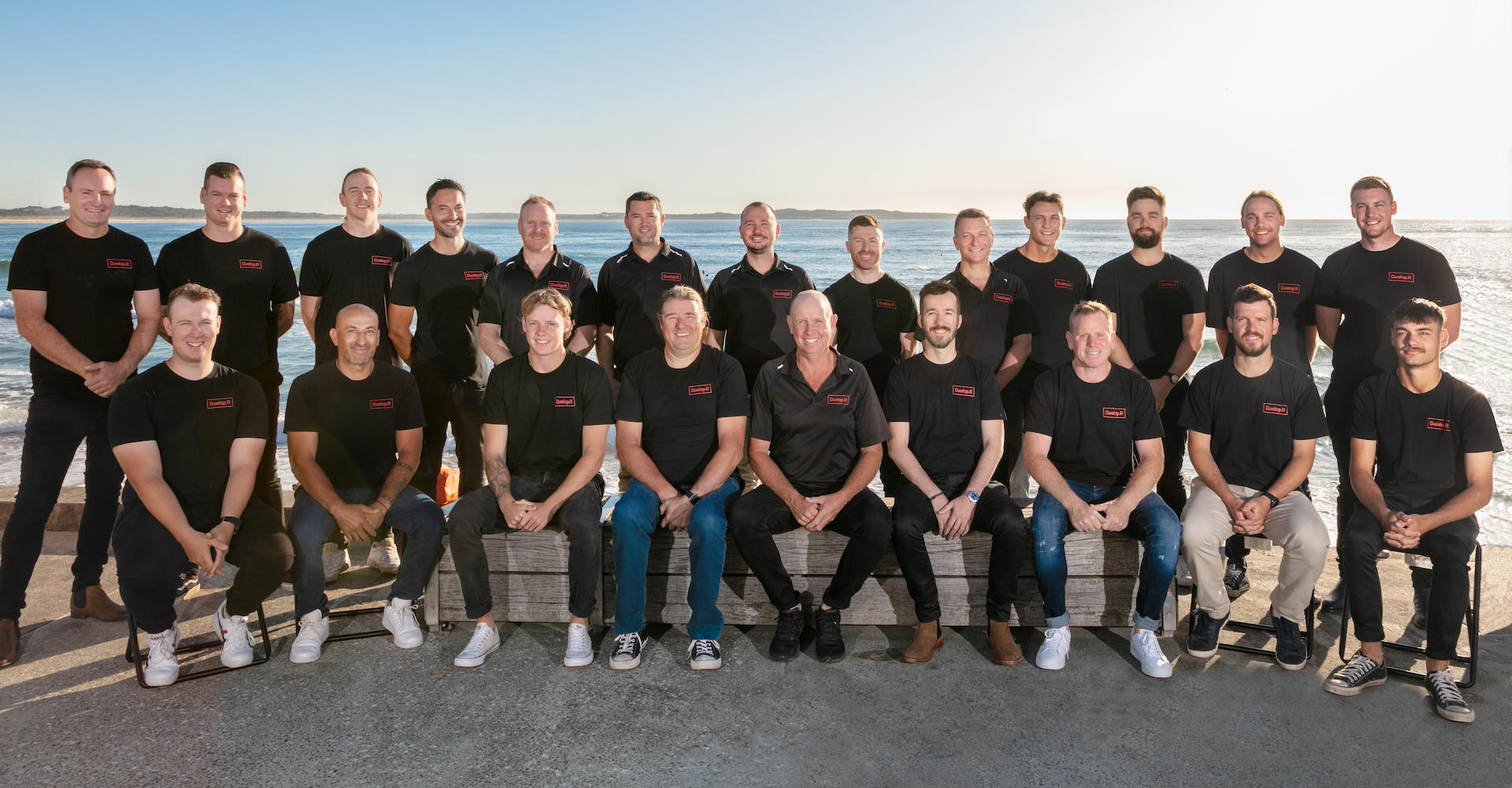 The Team
A reputation for excellence
D.velop.R is a family owned and operated builder-developer with a passion for unique high-end residential developments and a reputation for excellence.
The business was founded in 2014 by father and son duo Matt and Peter Hall, following a 35-year period owning and operating an Australia-wide commercial building company with over 100 employees.
Our history is deeply rooted in the core values of the Hall Family – integrity, dedication and innovation. Peter Hall's wealth of knowledge and experience in the construction industry have been fundamental in shaping D.velop.R and his principals continue to underpin the manner in which the business operates today.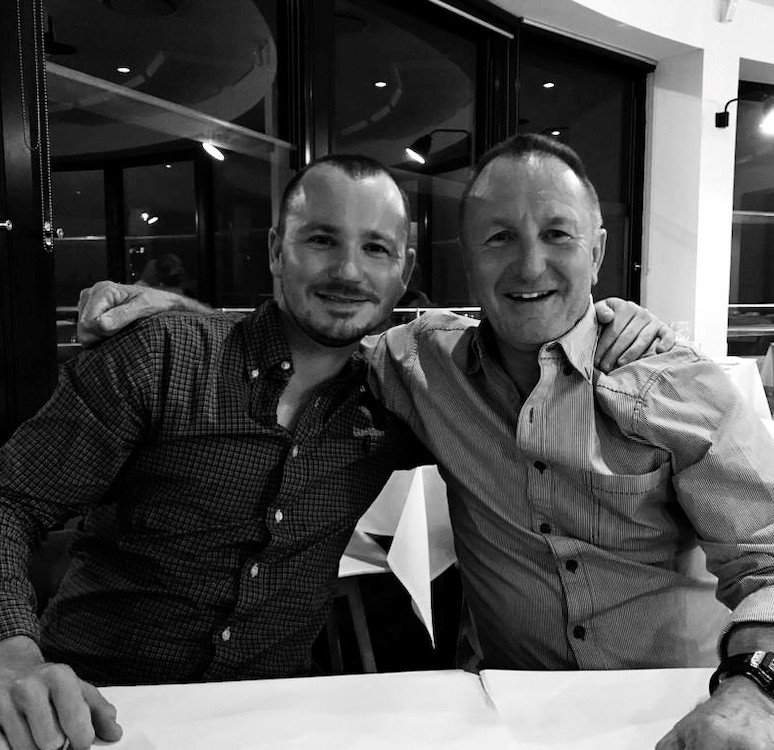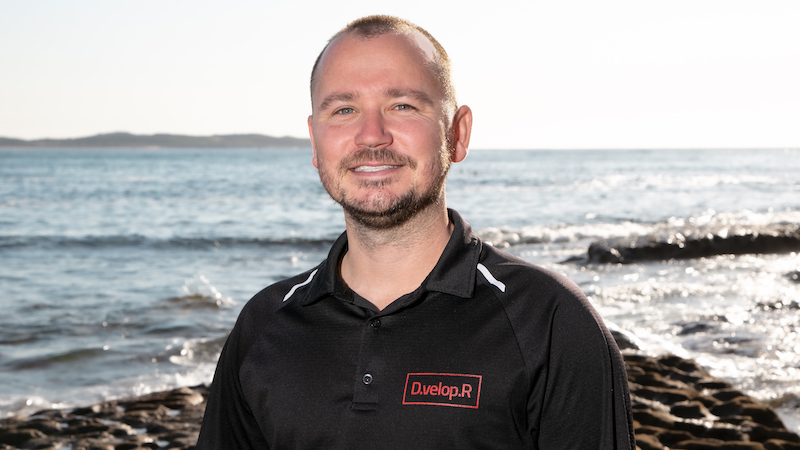 Matt Hall – Director
Matt is the forward-thinking sole director of D.velop.R and has over 15 years' experience in the construction industry. Matt has been instrumental in cultivating the business since its establishment. Matt has a deep-seated passion and vision for creating innovative builds and has been influential in creating many of the prominent landmarks along the southern Sydney foreshore. The projects completed by D.velop.R are evidence of Matt's impeccable eye for detail and his ability to push architectural boundaries to create unique housing profiles. Matt oversees all aspects of D.velop.R and is heavily involved in site acquisitions and the design development process of each project, ensuring that all clients receive the luxury quality product that D.velop.R are renowned for.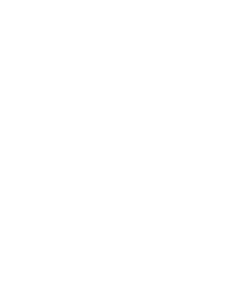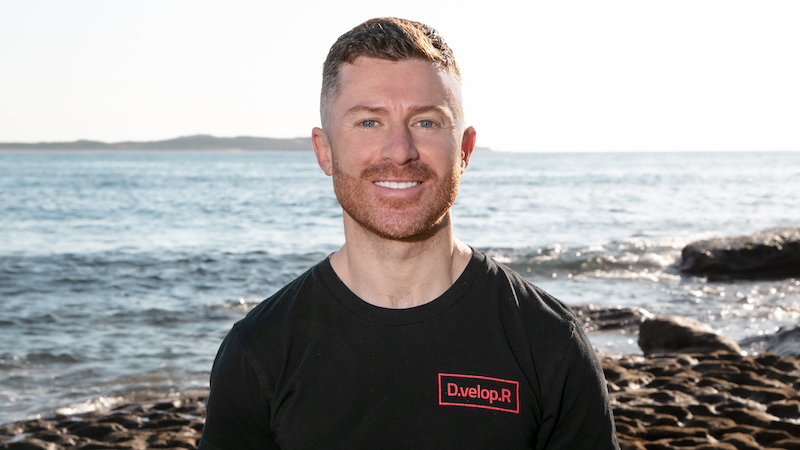 Paul Skyllas – Project Manager
Paul is a highly qualified Project Manager with 15 years' experience in the construction industry. Paul has obtained extensive qualifications in the construction field, including a Master of Engineering Management, Bachelor of Civil Engineering (Honours) and a Certificate IV in Building and Construction. With a strong work ethic and precise attention to detail, Paul has delivered numerous high-end residential and mixed-use projects including single dwelling, dual occupancy, multi-storey apartments as well as heritage restoration projects. Paul is dedicated to building supportive client relations and his expertise in design management, cost management and meticulous site planning and coordination allow him to deliver projects that exceed our clients' expectations.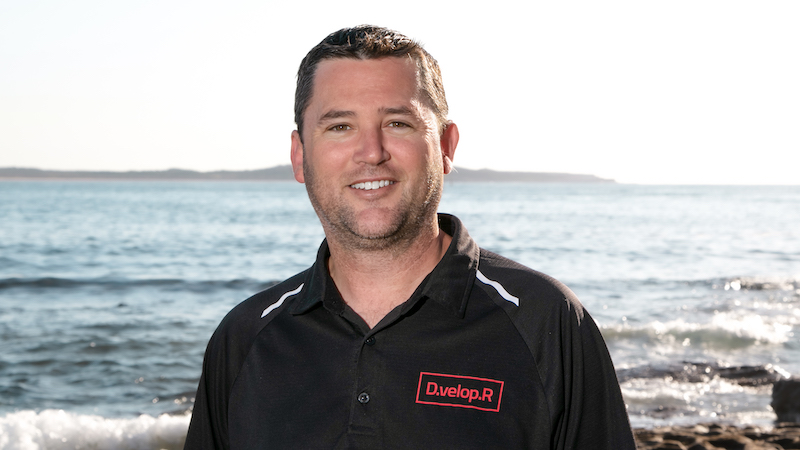 Karl Tegart – Project Manager
Karl has over 27 years' experience in the construction industry and has been an integral part of building the foundations of D.velop.R. He is responsible for planning and overseeing projects to ensure they are completed in a timely fashion and to a high standard. Karl prides himself on his ability to build and maintain client relationships and is dedicated to maintaining contact with all clients who have purchased a D.velop.R property. His goal is to bring beauty, craftsmanship and elegance to every new home, no matter what size or style.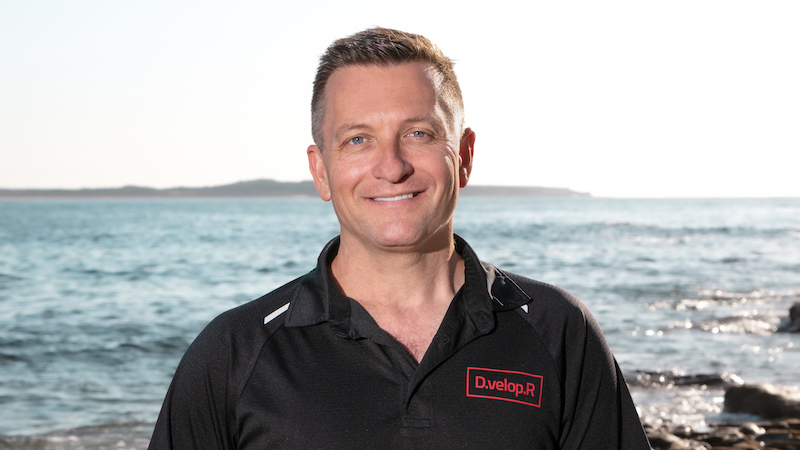 Josh Abeleven – Project Manager
Josh is a Project Manager with over 30 years' experience in the construction industry. Josh is a qualified and experienced Project manager, having completed a Bachelor of Building (Honours), and obtained a NSW Builders License. Having worked across a range of sectors, including mixed-use, commercial, residential, industrial, health, education and public projects, Josh is highly experienced in delivering high-end and complex builds. Josh is highly adept at achieving targets and standards for time, cost, quality and safety across all projects. Josh is meticulous in his day-to-day operations and ensures the smooth running of all projects that he oversees.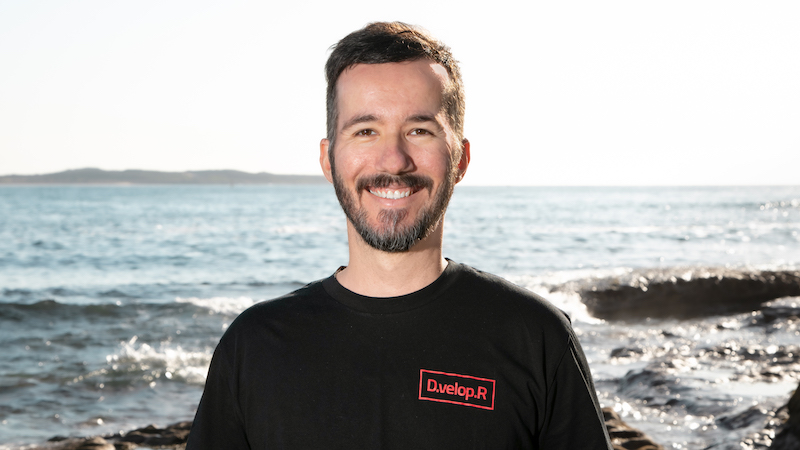 Sam Pappas – Contracts Administrator
Sam is an experienced Contracts Administrator who brings a wealth of knowledge to our team. Prior to joining D.velop.R, Sam worked for 10 years as a Contracts Administrator for one of Australia's largest private property developers, making him a highly skilled specialist in his field. Sam is confident and professional in his work and has many years of experience in contract negotiations, value engineering, cost management, project management and property development. Sam graduated with a degree in Bachelor of Construction Project Management from the University of Technology, Sydney.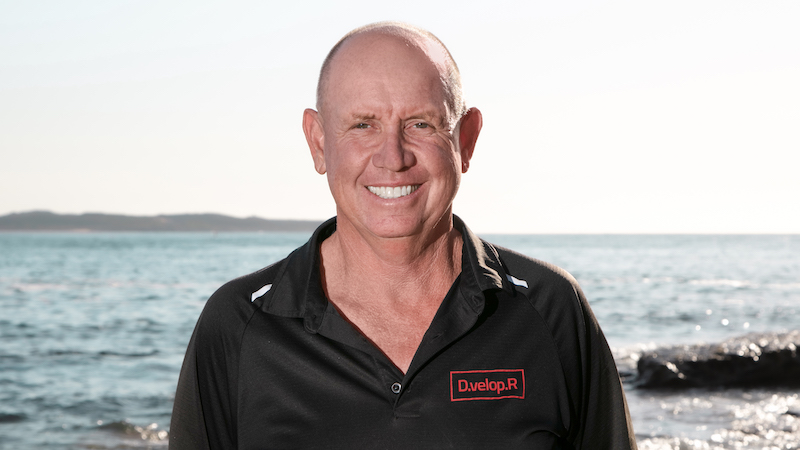 Dave Pickup – Construction Manager
Dave is an experienced Construction Manager who has over 37 years' experience in the industry, holding a wealth of knowledge in the industry. Prior to joining D.velop.R, Dave worked for a number of leading private property developers. Dave continues to deliver many of the prominent developments across Sydney. As a licensed builder with an extensive background in carpentry and overall construction management, Dave is well experienced in delivering a range of high-end residential developments and sophisticated commercial projects. Dave is highly committed and motivated to deliver projects of the highest standard.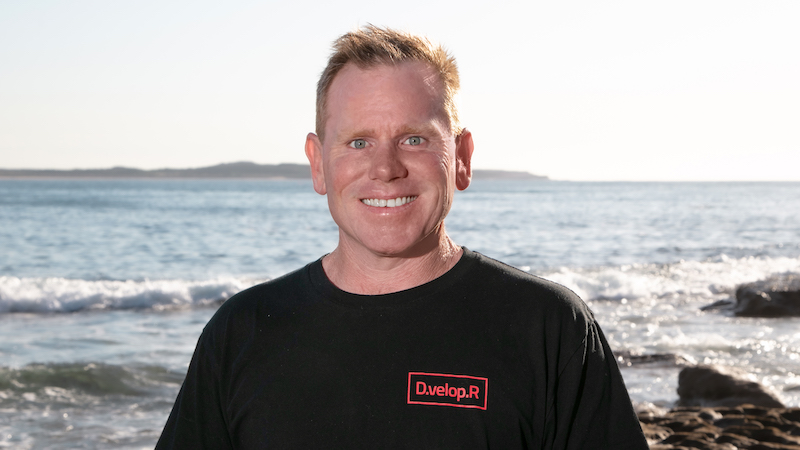 Brad Cavanagh – Site Manager
With over 25 years' experience in the industry, Brad is a dedicated Site Manager with experience delivering an array of high-end residential and commercial builds. Brad is a highly qualified Site Manager, holding a Certificate III in Carpentry and Certificate IV in Building and Construction as well as a NSW Builders Licence. Brad's perfectionistic work ethic and his exceptional attention-to-detail play an important role in the delivery of D.velop.R's high-end projects. As a Site Manager, Brad understands the importance of working collaboratively with all individuals involved in the building process and ensures he communicates clearly with both owners, architects, designers, and sub-contractors to achieve consistently positive outcomes across all of his projects.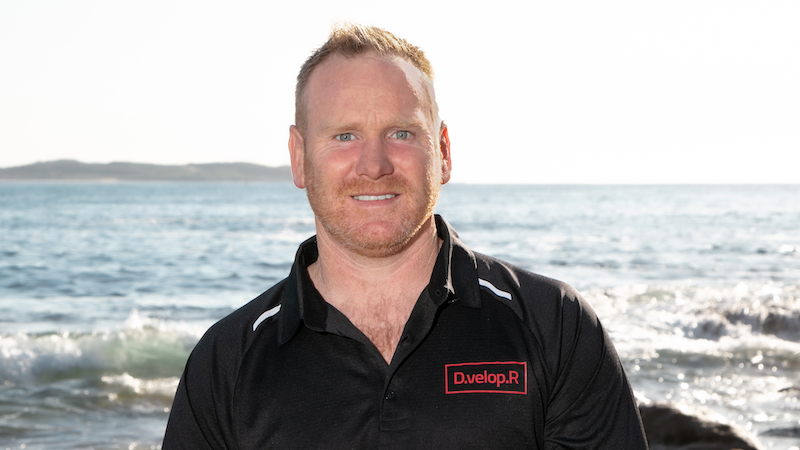 Kyle Cavanagh – Site Manager
Kyle is a motivated Site Manager with over 25 years' experience in the construction industry. With a background in building and carpentry, Kyle prides himself on his ability to seamlessly manage the construction process to deliver bespoke architecturally designed projects. Kyle is focused on growing his connections with our clients and strives to provide an honest and professional relationship with all stakeholders involved in delivering quality projects.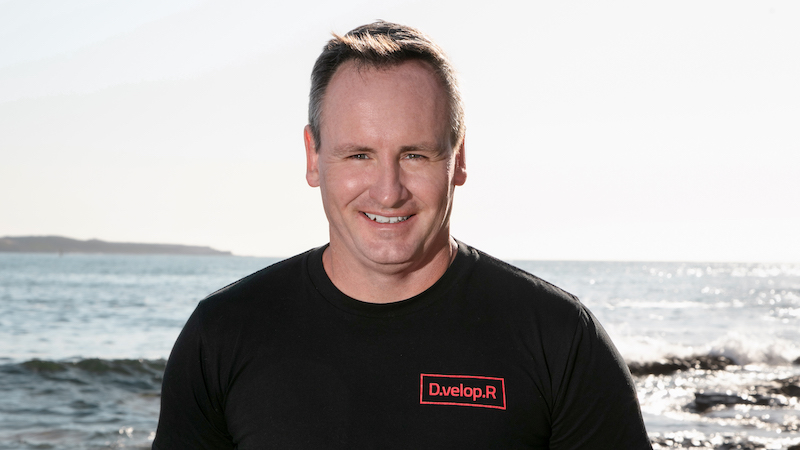 Jay Herrick – Site Manager
Jay has been involved in the delivery of many high-end residential builds and plays a pivotal role as a Site Manager on our projects at D.velop.R. With a Certification IV in Building and a NSW Builder License, Jay is highly qualified in managing the on-site procedures and processes during the building phase. Prior to joining D.velop.R, Jay spent many years delivering high-end residential projects in Sydney's prestigious suburbs of Vaucluse and Rose Bay. Jay prides himself on his professionalism and friendly nature when working with key stakeholders on site.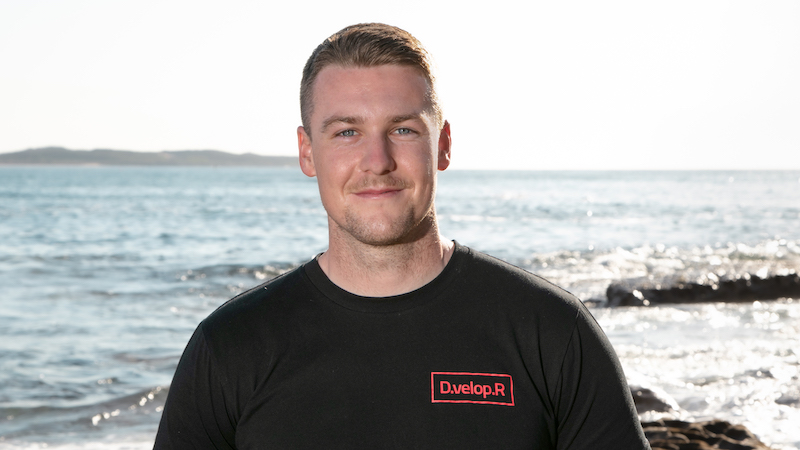 Scott Turnbull – Junior Project Manager
Scott is a Junior Project Manager with experience in commercial and residential projects. Having completed a Bachelor in Construction Management and Property and with over 3 years' experience within the industry working with one of Australia's largest diversified property development companies. Scott has joined D.velop.R with a passion for delivering high-end projects and is committed to growing his skills and knowledge within the industry.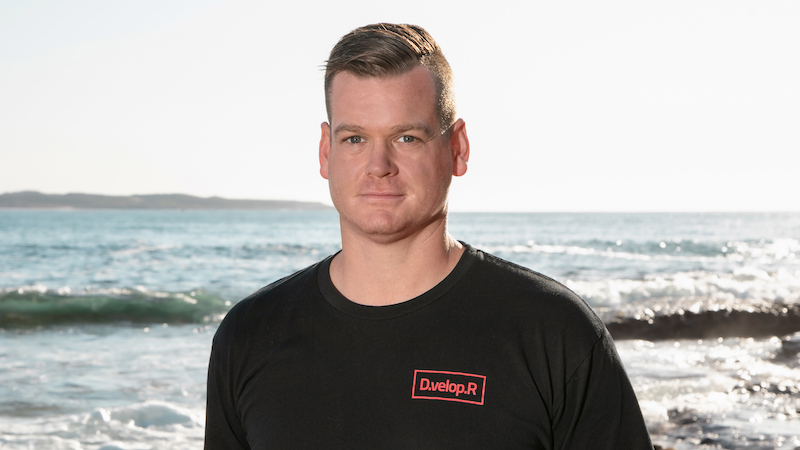 Simon Worthington – Site Manager
Simon is rapidly becoming an industry leading Site Manager and holds 20 years' experience in the construction industry. With a Certificate IV in Construction, Simon is qualified and experienced in delivering high-end residential and commercial projects. Drawing from this experience in the high-end residential sector, he is driven by his passion for design and innovation. Utilising his imagination and creative thinking with a focus on precision and finer detail, he offers insightful concepts and produces impressive results. Simon is effective in managing the on-site operations of all projects and has a proven ability to work within given time frames by coordinating project timelines to achieve successful outcomes.